Incorporated in 1978, Delco Western started as a firm representing and selling pumps, motors, and supplies in the groundwater market. Over 40 years later, Delco Western has expanded to accommodate a much broader spectrum of products while maintaining the highest standards originally set forth by its founder, Terry DelAndrae.
Terry brought with him a superior knowledge of the industry along with a strong business management plan and a desire to provide the highest quality products and exceptional service. Before the establishment of Delco Western, Terry had been a controller for a large well drilling firm and had built a pump installation division for another. His expertise, combined with a desire for success, set Delco Western on a path to become one of the most respected suppliers in the industry.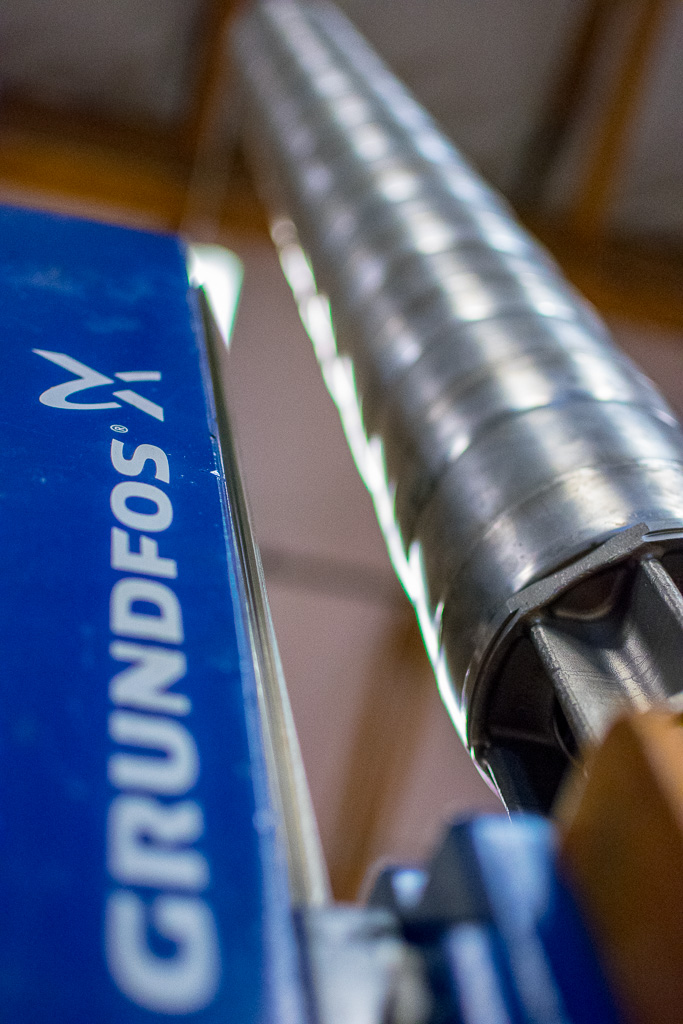 Delco Western is a company of quality and controlled growth. From its inception, Delco Western has been committed to offering the very best products from the industry's top manufacturers. Delco Western has partnered with predominant vendors and developed strong, long-standing relationships with manufacturers that include Flowserve (comprised of Ingersol Dresser, Worthington, Byron Jackson, and Western Land Roller), Grundfos Pumps, Grundfos CBS (formerly Paco Pumps), Environment One (E-One), Danfoss Drives, Franklin Electric, and Hitachi America Limited, just to name a few.
Delco Western continues to keep up with the latest technology and adds new state-of-the-art products to meet almost any water and wastewater needs. With a teamwork-oriented attitude that is shared by our vendors and clients alike, Delco Western has grown into a highly technical, full-service supplier. Today, Delco Western employs an experienced staff to cover the many water and wastewater needs of our customers.